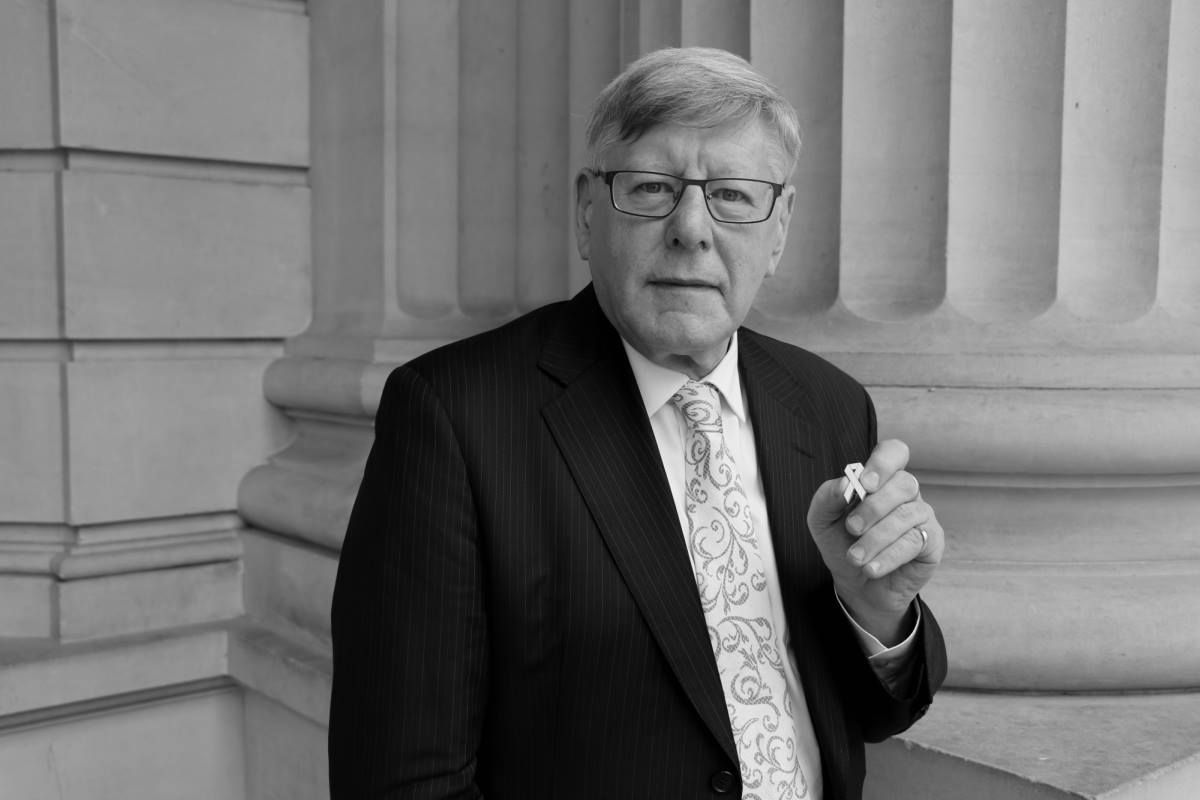 Bruce Atkinson - Member for the Eastern Metropolitan Region, a community activist and a family man.
Bruce grew up in the Eastern Suburbs of Melbourne and throughout his extensive political career has worked ambitiously to make Victoria better for today, and the future.
After finishing high school, Bruce began a career in journalism before transitioning into the business world. Bruce established a consultancy business with a strong focus on small business and to this day remains committed to boosting economic growth in Victoria. From his business experience, Bruce recognises the role that government policy plays in creating job growth and reducing imposts on small business.
In 1992, Bruce was elected to the Victorian State Parliament as the Member for Koonung Province, after completing 17 years as a Councillor of Nunawading City Council, including two terms as Mayor. Bruce was re-elected to Parliament in Koonung in 1999 and then elected as a Member for the Eastern Metropolitan Region in 2006. He was re-elected in the Eastern Metropolitan Region at the 2010, 2014 and 2018 State Elections. Bruce was the President of the Legislative Council from 2010-2018 and gained bipartisan support in this position. He achieved success in enhancing multicultural relations across Victoria and internationally.
Memberships & Experience
As a lover of sport, Bruce is a director of the Eastern Football League and an avid supporter and member of the Melbourne Football Club, Melbourne Stars Cricket Team, Melbourne Vixens Netball Team and Melbourne Victory FC.
Remaining active throughout the community, Bruce belongs to numerous community organisations including Melbourne Vixens Netball Club, Box Hill R.S.L, The Rotary Club of Nunawading, Writers Victoria and The National Trust.
Bruce is a member of the Australian Institute of Company Directors and a regional representative for the Commonwealth Parliamentary Association which connects, develops and supports Parliamentarians and their staff to identify benchmarks of good to promote democratic governments in the Commonwealth.